BDSwiss Review
Finding a reliable online broker should not be a big deal because the internet makes it easy for people to find the stuff they are looking for. But, there is a staggering number of platforms offering trading services, so it has become the equivalent of finding a needle in a haystack. It is because every broker claims to be the most suitable choice, but your definition might be different. How do you make the decision? This is where due diligence can come in handy and this BDSwiss review is how you can go about it.
Launched in 2012, BDSwiss is a global brokerage that is currently catering to more than 1.5 million traders spread across 186 countries. Its headquarters are located in Switzerland, which automatically gives it a good reputation, but you need to do your own check to ensure its offerings are what you are after. You can use this BDSwiss review to do and save some time.
Regulation and security
The first thing you should look at when you are checking out an online broker is their regulation and security because you will depend on them to keep you safe when you trade online. You will deposit your funds and they will also have to keep your personal information. You obviously do not want any of it to end up in the wrong hands. The BDSwiss broker is regulated by the Financial Services Authority (FSA) in Seychelles and the Financial Services Commission (FSC) in Mauritius.
Even though these are offshore jurisdictions, this does not mean that the BDSwiss broker has made any compromises in terms of security. It practices segregation of funds and also participates in customer protection funds. In addition, it also offers negative balance protection when you use leverage and this is a big plus because it means that your losses cannot exceed your investment.
Range of assets
One of the most important details that you need to know about an online broker before you decide to commit to them is their range of assets. You want to have access to liquid and profitable trading instruments that not every broker is capable of offering. Moreover, some platforms have a limited variety and this can be quite frustrating. But, the good news is that the BDSwiss trading platform does not belong to this category, as it offers you more than 1,000 underlying assets to choose from.
These assets belong to different market sectors, including forex, indices, and commodities and there are also crypto CFDs to be found. This ensures that you have access to the most popular and liquid markets on the BDSwiss trading platform. The asset selection is quite an impressive one and traders will be able to practice portfolio diversification without any such issues.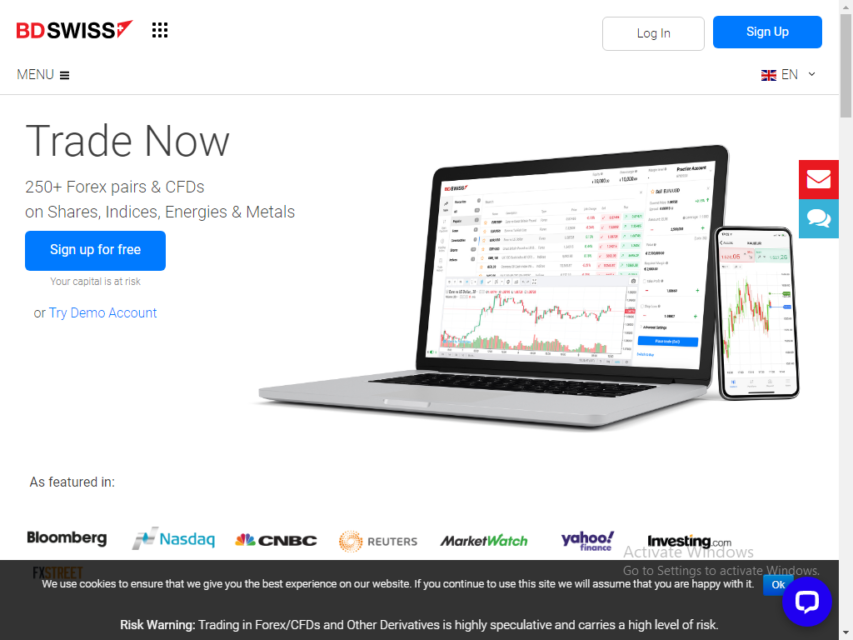 Trading platform
The software solutions offered by an online broker are of the utmost importance because they determine if you can trade comfortably and efficiently or not. The right platform can deliver a smooth and seamless trading experience, while the wrong one can result in frustration and delays that could cause losses. The BDSwiss trading platform offerings are quite exceptional, to say the least. This is because it gives you access to the MT4 trading platform, which is an intuitive trading solution.
You can use its desktop client, or web version and it is available for multiple operating systems. In addition, it has also added the MT5, which is the advanced version of the MT4, to its offerings. There is also a proprietary BDSwiss trading platform, which is web-based and can be accessed via the browser. Plus, a mobile app is also offered and this can give traders quite a lot of flexibility.
Customer support
The multilingual customer support offered by the BDSwiss broker is quite impressive. They are available 24/5 and you can reach out to them through various channels, such as email, live chat, and phone. The quality of support is also good, as they have fast response times.
Is BDSwiss a scam or legit?
People often ask about BDSwiss scam because it is regulated in offshore regions, but the fact is that it has been around for a decade and the broker has managed to keep its record clean. Furthermore, it has also won numerous awards for its services.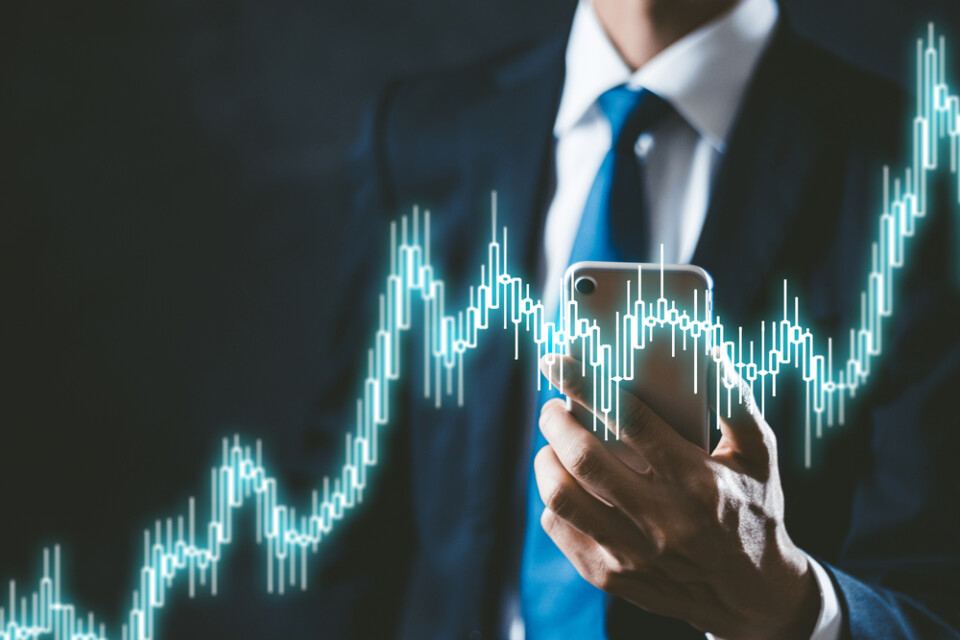 Final Word
With the information you learn in this BDSwiss review, it is easy to see that the brokerage can be a suitable choice for everyone.
BDSwiss Review
Summary
Here you can go through our detailed BDSwiss review and learn whether or not BDSwiss is a legitimate or scam broker for online trading. Moreover, our bdswiss.com review will also help you learn what you can expect from the BDSwiss broker if you decide to sign up.