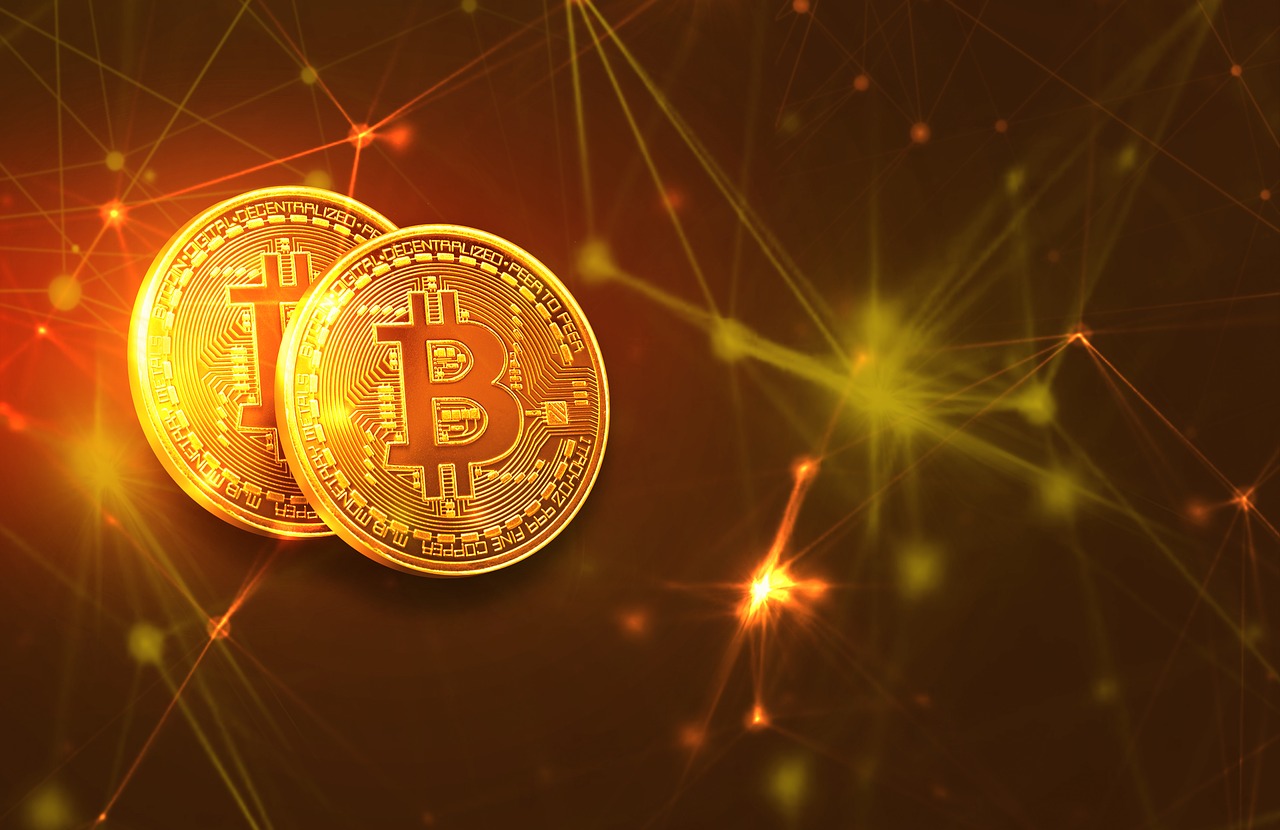 It goes without saying that cryptocurrency has grown incredibly in popularity. Whether it was through memes or stories of overnight millionaires, it has become incredibly popular. In fact, it remains one of the single most searched terms on the internet, with words like "how to invest in" preceding it. And whenever something becomes popular, people want a piece of it as well.  
Many people jumped onto the crypto bandwagon hoping to make themselves rich. However, most of these people did not understand the complexity of the market. Or they did not understand its shortcomings or its lack of regulation also being a bad thing. Either way, they quickly understood that the market is not for them and left. Waves of people come to this realization every time a cryptocurrency blows up. And this time the wave started after seeing the incredible success of Solana.  
The Financial Times Magazine recently did a piece on disillusioned crypto fans. They talked to individuals who fell for crypto and its offerings, only to walk out soon after. While the old aficionado did not reveal their name, the piece named them Neil.  
Neil joined Coinbase back in 2014 when it was an early startup as they graduated out of college. They were a student of computer science and always thought that virtual money is an incredible sort of problem to solve. However, soon after joining the platform, he quickly found himself attracted to the more revolutionary ideas of the crypto market. More specifically, he believed that crypto, a new and improved financial system, will soon replace the old one.  
This is a view that a lot of crypto investors still hold, and genuinely believe. One of the most recent examples is that of Jack Dorsey. During a conference, Dorsey claimed that cryptocurrencies like Bitcoin could lead to world peace.  
For Neil, fresh out of college, cryptocurrencies seemed like a very possible yet fantastical thing. It also helps that crypto was also a lot obscurer, which made the market feel more like a club. Neil also commented on his older phase and how he managed to make it out. He said that crypto made him feel cooler simply because it was so underground. He continued that people who did not understand the technology soon got fooled by it.  
Neil eventually made it out of the market, and the illusion of crypto itself. But other people like Chris DeRose, left the market after it became too saturated. When the community was smaller, DeRose became a podcaster for crypto, where he would give way to properly structured debate. But when the market saturated, he saw the debates devolve into nothing but regurgitated dogma and uncritical hype.