AximTrade Review
Are you searching for a reputable online brokerage you can trust with your hard-earned money? This AximTrade review will tell you that it is one option you need to avoid at all costs. Scammers have become quite rampant in the online trading industry and have been duping investors left and right because they are able to present very convincing fronts to fool them. You will find that AximTrade is no different because it has a very professional website that seems to check all the right boxes.
You are promised access to a variety of trading instruments, which include popular choices like forex, cryptocurrencies, stocks, indices, energies, metals, and commodities. But, you will come to know that it is exploiting some loopholes to present itself as a legitimate platform when in reality it is far from it. You can go through the details in this AximTrade review below.
Regulation
The regulation of an online broker is the simplest and most effective way of determining whether they are legitimate or not. Fraudulent companies will not be able to obtain a license because they cannot fulfill the requirements of regulatory bodies for the most part. In order to get around this restriction, scammers use the tactic of cloning i.e. copying the details of a legitimate website. This is precisely what the AximTrade broker has also done.
It has presented itself as a reputable forex brokerage regulated in Australia that has a long history of operation and has earned numerous rewards. Sure enough, when you check the online register of the Australian Securities and Investment Commission (ASIC), you will find the AximTrade broker listed. But, this is a genuine broker that uses the domain name aximtrade.com, while aximtradeindo.net is a clone website that has copied everything from the legitimate one.
This includes its registration details, which means the license number as well as brand name, and even trading conditions. The fact that the ASIC does not mention the official websites of the brokers it regulates is a flaw that the scammers try to exploit. But, this does not make AximTrade authentic because it is usually a completely different domain than the original broker.
Trading platform
The trading platform offered by an online broker is of the utmost importance because it is responsible for shaping your overall trading experience. A lack of the platform may prevent you from making smart and timely decisions that can lead to profits. Therefore, you need to check out the AximTrade trading platform offerings as well.
The broker promises access to the MT4 trading platform for iOS, Android, and Windows and it is undoubtedly the top trading solution in the market. But, you should not let the AximTrade trading platform sway you into signing up on a clone website that is likely to misuse your data and funds.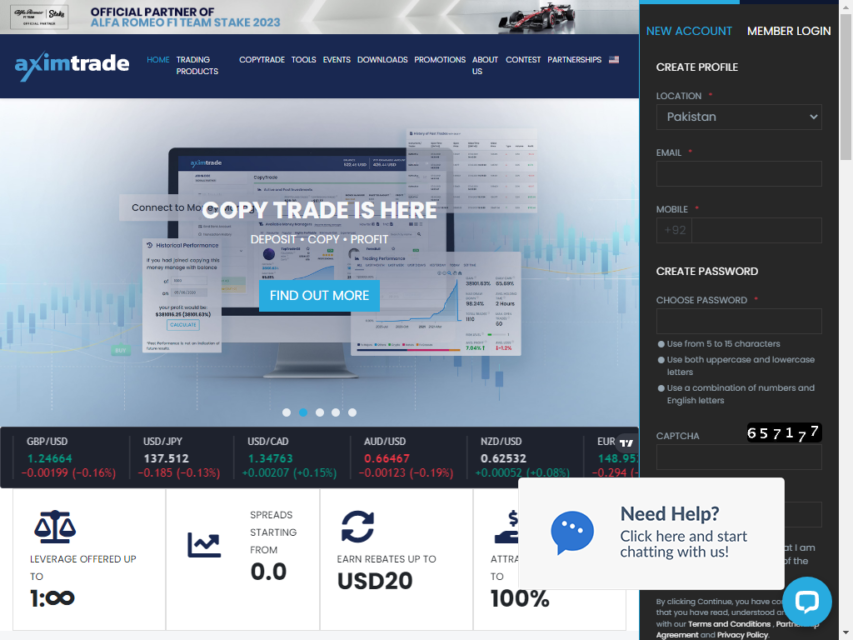 Trading conditions
Why are the trading conditions of an online broker relevant? They tell you if the broker is a competitive one and will let you make the kind of profits you are after. The conditions include the minimum deposit you have to make and the fees you have to pay, along with other details. The trading conditions of the AximTrade broker show just what it is up to.
While it claims to let you start trading with just a deposit of $1, it does not let you confirm the payment methods supported on the AximTrade trading platform. A wide variety of payment methods are advertised, but you are asked to upload your IDs and other sensitive information before it lets you take a look at them. No genuine platform would ever try to exploit you for information this way.
To make matters worse, when you check out the leverage ratios offered by the AximTrade broker, you will find that they go as high as 1:3000. This is proof that it is not ASIC-regulated because the leverage of more than 1:30 is not permitted by the regulatory body.
Is AximTrade a scam or legit?
The fact that it is a clone website shows that there is an AximTrade scam because it has stolen the information of a legitimate broker to fool people.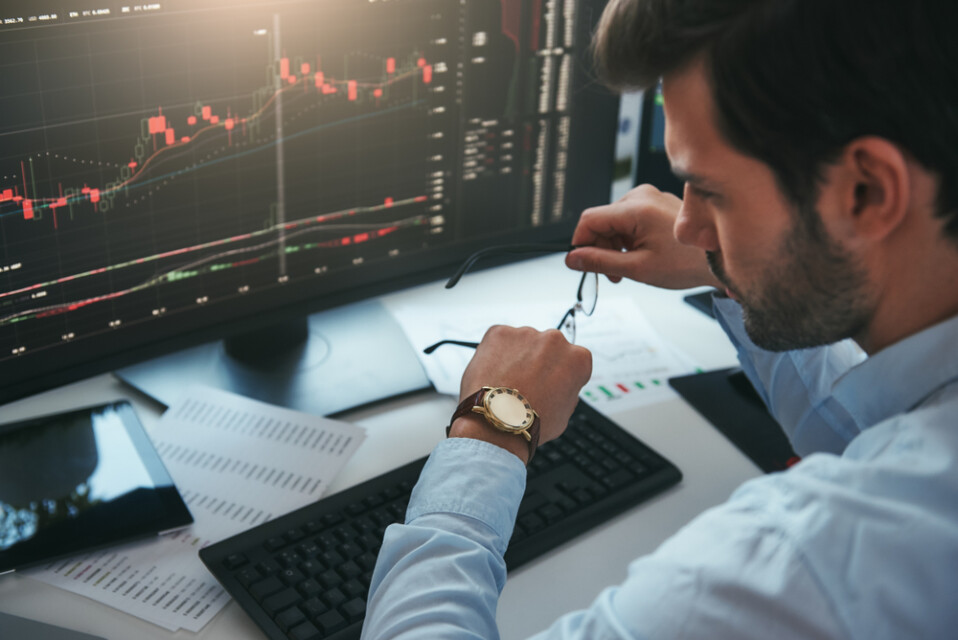 Conclusion
You can easily conclude through this AximTrade review that the broker is up to no good and is one you should avoid.
AximTrade Review
Summary
Here you can go through our detailed AximTrade review and learn whether or not AximTrade is a legitimate or scam broker for online trading. Moreover, our aximtradeindo.net review will also help you learn what you can expect from the AximTrade broker if you decide to sign up.