AvaTrade Review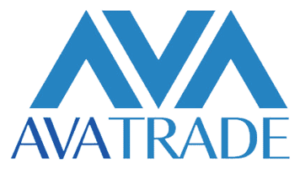 The sheer number of online brokers touting their services are enough to leave you confused and unsure of which one to choose. As tempting as it is to select one platform at random, it is better to do your research and opt for a platform you can use in the long term. This allows you to make the most of the opportunities in the financial markets and achieve your goals. One of the brokers you will come across in your search is AvaTrade that was established in 2006 and is headquartered in Ireland. This AvaTrade review can shed some light onto its offerings.
Even though it might take some time, it is a good idea to take a look at the offerings of a broker to ensure it can serve you during your journey. Not every platform will be the right fit because your priorities could be different from others in the market. While AvaTrade has an excellent reputation, you need to determine if it is a solid option for you, or not. Check this AvaTrade review to know.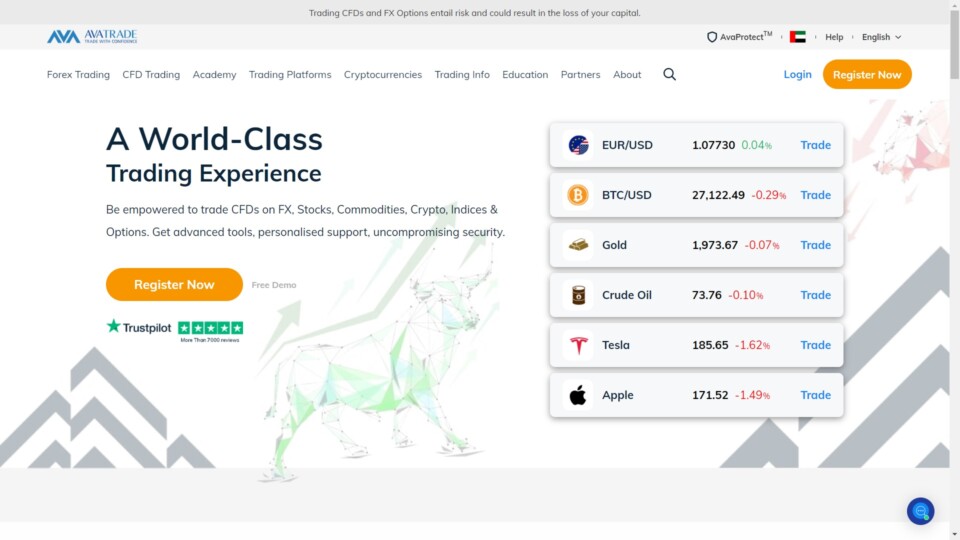 Regulation and security
If there is one mistake you should avoid at all costs during online trading, it is to sign up with an unregulated broker. It can be the worst decision anyone can make because it leaves them vulnerable to frauds and scams that have become common in the financial markets. You will be blown away by the regulatory status of the AvaTrade broker because it has been licensed by seven entities in total, which includes some of the top regulatory bodies in the world.
First off, since it is based in Ireland, the AvaTrade broker has a license from the Central Bank of Ireland. Other regulators include the South African Financial Sector Conduct Authority (FSCA), the Financial Services Commission (FSC) in the British Virgin Islands, the Australian Securities and Investment Commission (ASIC), the Israel Securities Authority, the Financial Regulatory Services Authority (FRSA) in Abu Dhabi, the Financial Services Agency and the Financial Futures Association in Japan.
Hence, it is not surprising that AvaTrade is one of the most trusted brokers in the industry. Its regulatory environment is undoubtedly impressive. Plus, it offers negative balance protection and keeps corporate funds and client deposits segregated.
Range of assets
Another area in which AvaTrade has done a great job is in terms of the range of assets it is offering to its clients, as they are quite well-balanced. The AvaTrade trading platform covers a number of sectors, which ensures that all traders are able to find assets in accordance with their risk appetite. You can trade more than 55 forex currency pairs, 27 commodities, 16 crypto pairs and 31 index CFDs. Equity traders will also find 58 ETFs, 614 assets, two bond CFDs and 44 options at their disposal.
Trading platform
Looking at the trading platform of a broker can give some insight into the kind of trading experience you are likely to have. The AvaTrade trading platform choices are also some of the best ones you will find in the markets. After all, they have both the MT4 and the MT5 trading platforms available, which are recognized as the leading ones industrywide.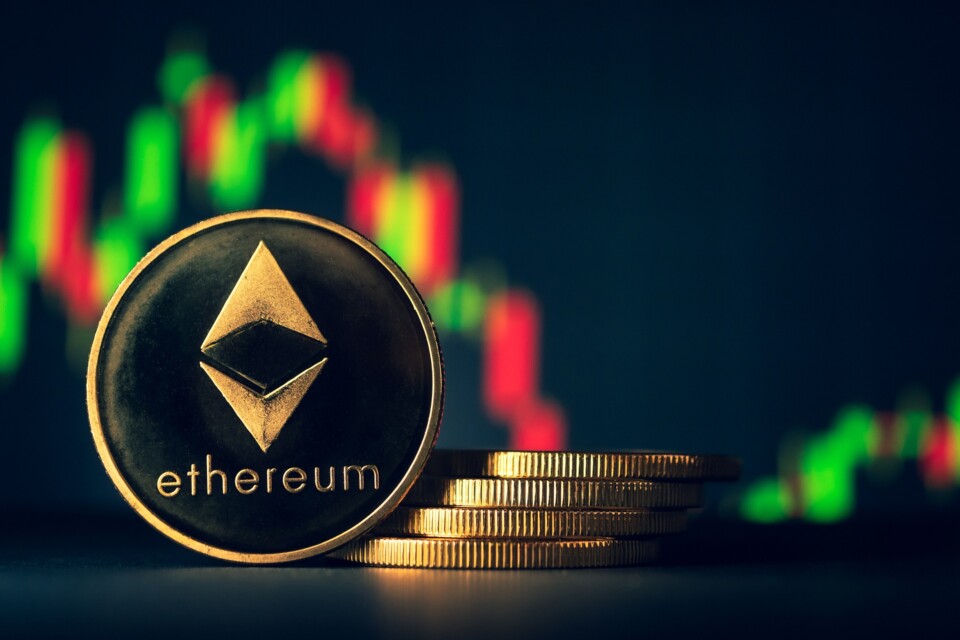 They are embedded with copy trading services and also provide algorithmic trading. Apart from that, you will also discover that there is a proprietary web-based AvaTrade trading platform as well as mobile app, which has been named AvaTradeGO. In fact, there is also a proprietary social trading platform named Ava Social that you will find as well.
Customer support
Knowing what kind of assistance you can get is also necessary because you do not want to have a stressful experience. The bulk of support on the AvaTrade trading platform is provided by its chatbot and the FAQ section on the website. You can also take advantage of multilingual phone and email support, if needed.
Is AvaTrade scam or legit?
No, there is absolutely no AvaTrade scam because of the highly regulated nature of the broker. There is no doubt that it is a legitimate platform and this is evident from its clean track record.
Final Verdict
It is evident in this AvaTrade review that it is one of the top trading solutions for anyone who wants to start their trading career.
AvaTrade Review
Summary
Here you can go through our detailed AvaTrade review and learn whether or not AvaTrade is a legitimate or scam broker for online trading. Moreover, our avatrade.com review will also help you learn what you can expect from the AvaTrade broker if you decide to sign up.