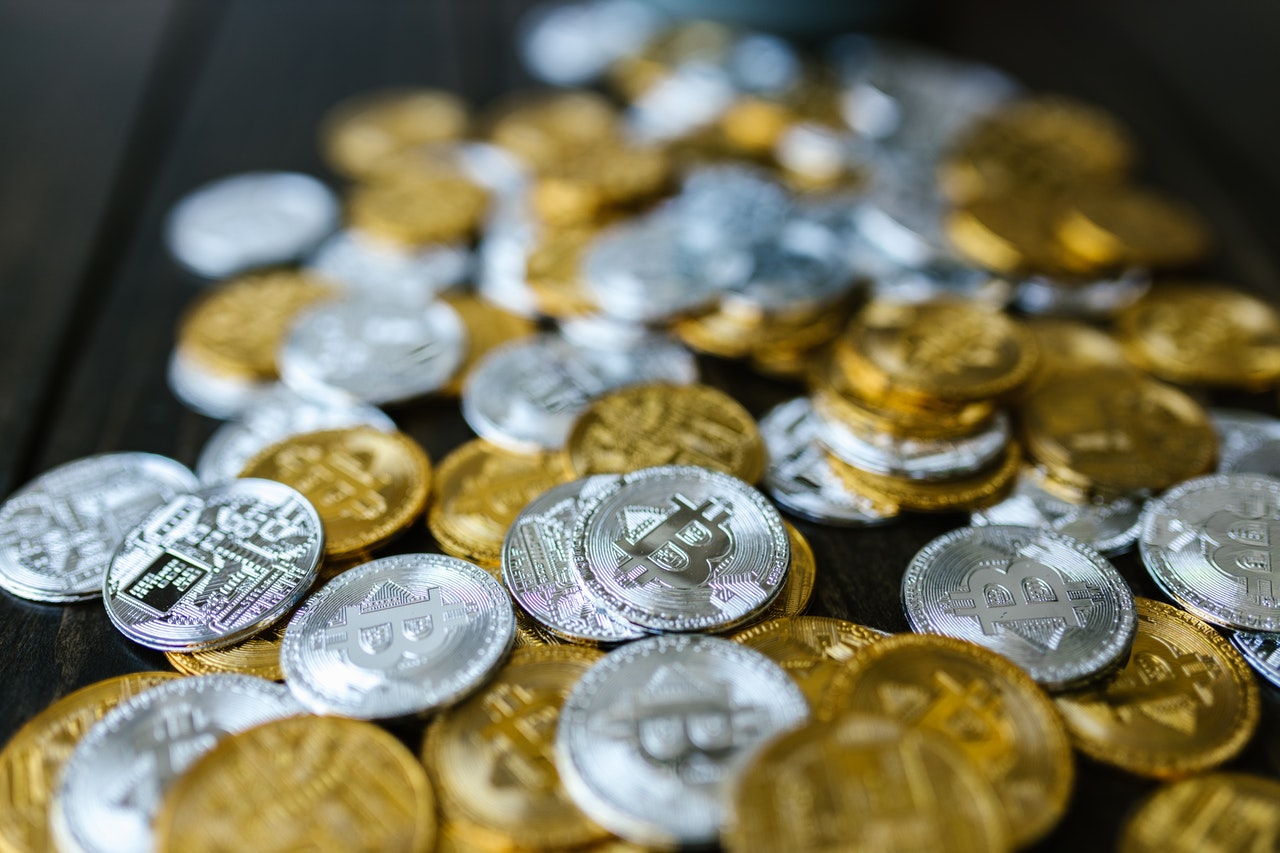 As per the latest reports, Andrew Bragg, a Liberal Senator in Australia has hinted towards new legislation involving cryptocurrencies. Andrew Bragg has revealed that Australia is aiming to come with a new plan and strategy involving digital assets and cryptocurrencies in the country.
Andrew Bragg hinted towards the introduction of a new plan for digital assets by the Australian legislation during an industry event held locally. He revealed that the new legislation for cryptocurrencies is imminent. The government and the legislators are aiming to introduce and implement them in the year 2022.
He revealed that the Australian Government and the legislators are currently working on introducing new legislation. The legislation will fully cover the cryptocurrency and digital asset sector. It will provide full cover and regulatory framework for the adoption, regulation, and processing of cryptocurrencies.
Bragg has also stated that he supports the idea of letting the sector operate on energy resources that are renewable. For now, the renewable energy goal is still in the pipeline, but the government would eventually come to this point as well.
He revealed that the government has raised points in regards to making the country free of carbon emissions in the coming years. However, no strategy, proposal, or policy has been developed for the particular case.
He also praised the efforts that the government of El Salvador has made in terms of adopting renewable energy sources for Bitcoin mining. The country has adopted geothermal energy in order to run mining farms on its power.
While talking to the audience during the interview, Bragg stated that the Senate committee is already on the matter. They are currently going through all the details and information in regards to cryptocurrencies. Thorough research is being conducted by the committed to gathering as much knowledge around the matter as possible.
Bragg stated that the Senate committee will be doing their research and publish a report that would provide suggestions and highlight elements where legislations have to be firm. According to the Liberal Senator, the report will be published by the Senate committee by October's end.
Furthermore, the report would provide suggestions on where regulations can be implemented within the crypto-sector in near future. The proposed suggestions would remain valid for the cryptocurrency sector for the next 12-months.
Bragg has revealed that the Senate committee is still going through the review phase that would last for 3 more weeks. He stated that the review would definitely have suggestions that would prove beneficial for the entire cryptocurrency industry.
Bragg clarified that despite the progress, there is still a lot that needs to be done in order to develop legislation around cryptocurrencies. However, it is highly likely that cryptocurrency legislation will be added to every political party's mandate.