AscendingBull Review
The internet has brought everything right at your fingertips and this also applies to the financial markets. Today, you can trade in the market of your choice from the comfort of your home, or anywhere else, thanks to the internet and technology. But, there are also risks that you have to contend with. Scams have also become quite rampant in the online trading world, particularly brokerage scams, which means you have to be immensely cautious. Before you opt for a broker, you need to really dig into the details to learn the truth about it and this AscendingBull review is intended to help you do exactly that.
When you will first come across AscendingBull, you are bound to be impressed with the kind of trading services they claim to be providing. They have made some very alluring promises that will definitely draw your eye, but you cannot just take their word for it. You need to take a closer look to ensure everything is up to the mark and this AscendingBull review is meant to assist in that regard.
Regulation
The offerings that you will read about on the AscendingBull website are going to leave you confused about whether to believe the brokerage or not. If you accept everything they say, then it would make the AscendingBull broker a truly excellent one and you will be able to achieve your trading goals with them. So, how can you know if they are telling the truth or not? Regulation is the easiest way to find the answer because licensed companies will never make false promises because they can be penalized for it.
As it turns out, the AscendingBull broker does not fall into the regulated category. If you go through the presentation on their website, you are in for a surprise because there is absolutely no information about the company or its background. You will not come across a corporate address, or any other detail about it at all. Essentially, you do not know where the broker is based and you are dealing with a completely anonymous entity.
To make matters worse, you will also learn that the AscendingBull trading platform has actually been blacklisted by the regulatory authorities in Spain. The National Securities Market Commission (CNMV) has issued a warning about it operating illegally in the country. Moreover, when you go through the Terms and Conditions on the AscendingBull website, you will find a reference to the Marshall Islands, an offshore jurisdiction, which does nothing to help the broker's credibility.
Trading platform
What is the most important feature that an online broker offers to its clients? It is none other than the trading platform because it is how you are able to conduct your trading activities. Without a trading platform, there can be no trading and if the platform is lacking, then it could mean a poor trading experience. Therefore, all leading and reputable brokers offer leading platforms like MT4 and MT5 to their clients.
Where the AscendingBull broker is concerned, it claims to be offering the Sirix Web platform, which is also one of the good options in the market. But, you will not be able to access the AscendingBull trading platform and this creates doubt about the presence of a functional trading platform altogether.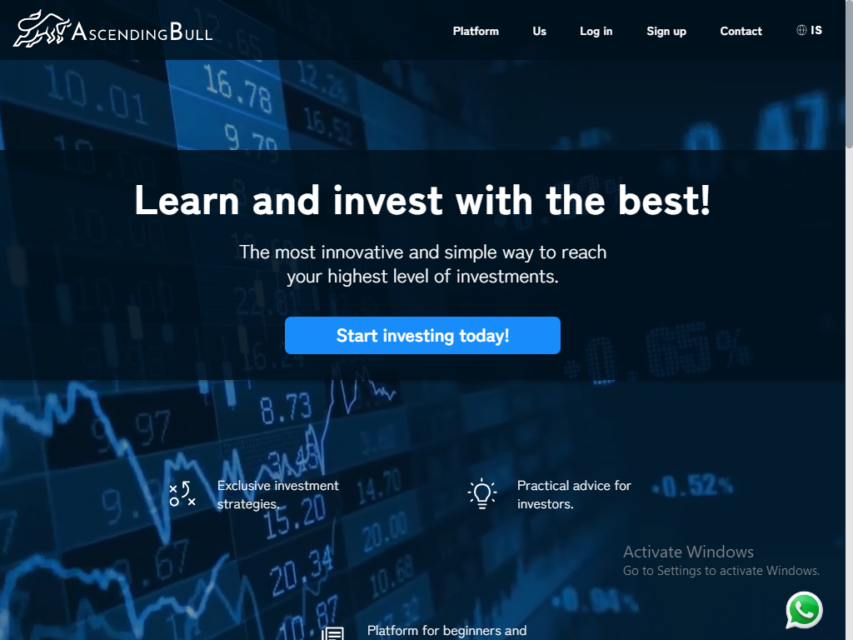 Trading conditions
The trading conditions are directly connected to your bottom line, so you need to be aware of them in order to choose the right brokerage. The problem with the AscendingBull broker is that it has not mentioned any details about the trading conditions it offers, which is not a common practice of legit brokers. This lack of transparency is usually common on scam platforms. There is no mention of the spreads and leverage offered, or the minimum deposit needed. In fact, it does not even disclose the payment methods that are supported.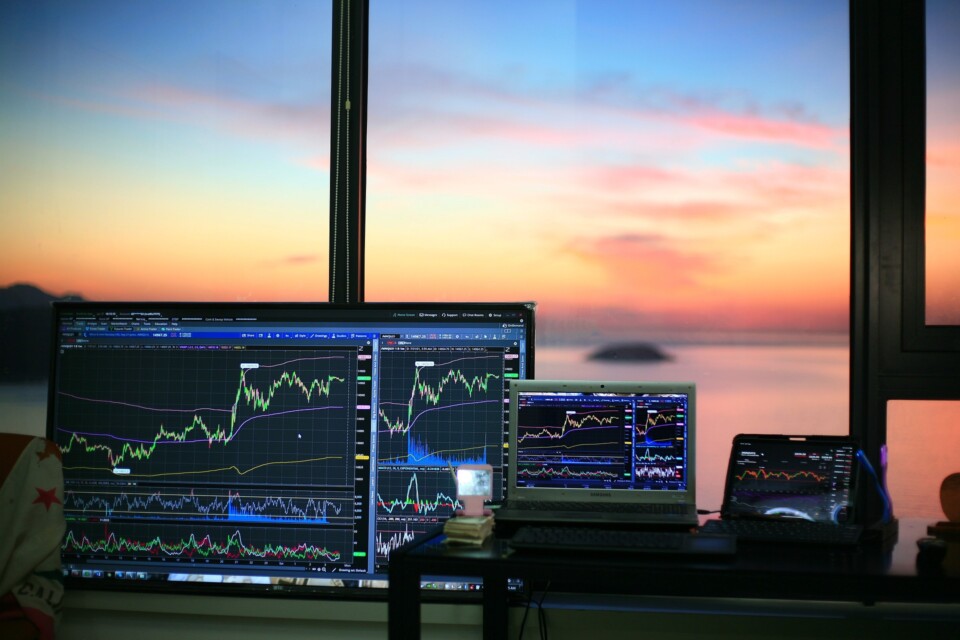 Is AscendingBull a scam or legit?
Asking about AscendingBull scam is a must once you start digging in and realize that the details do not match. The problems that are highlighted in this AscendingBull review make it evident that you are dealing with an outright scam. A broker that has been blacklisted by a regulatory authority cannot be trusted and is up to no good.
AscendingBull Review
Summary
Here you can go through our detailed AscendingBull review and learn whether or not AscendingBull is a legitimate or scam broker for online trading. Moreover, our ascendingbull.com review will also help you learn what you can expect from the AscendingBull broker if you decide to sign up.