Ardu Prime Review

Finding the right broker is one of the biggest challenges that an online trader has to face. The sheer number of platforms offering their services is enough to leave people confused and unsure about how to proceed. Every broker you check out seems the perfect fit, but this is exactly how people get scammed as well, which means you cannot be too careful. Ardu Prime is one of the names that you will come across and it looks quite good. But, this Ardu Prime review can help you get more insights into the brokerage.
While it can be tempting to sign up with a brokerage quickly, as mentioned above, there is a risk of scams. Thus, being thorough will always pay off. Moreover, the Ardu Prime review can also give you details about what you can expect from the brokerage if you decide to sign up. Let's get started.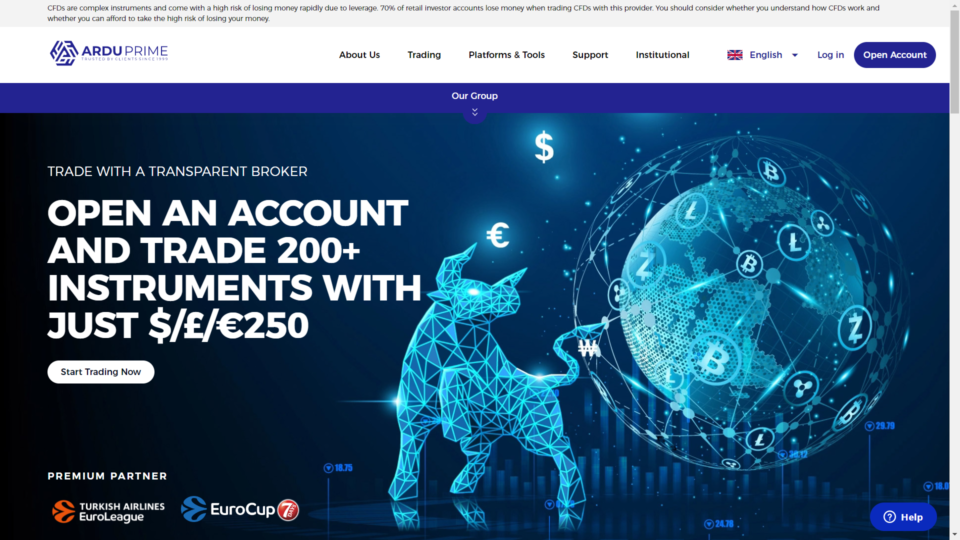 Regulation and security
The most important thing you need to know about any online brokerage is about its regulation. Dealing with a regulated platform automatically reduces the likelihood of scams or malpractice of any kind because their activities are monitored. When it comes to Ardu Prime, you will find that the broker has more than two decades of experience under its belt and its regulatory record is spotless.
The Ardu Prime trading platform is regulated in Greece by the Hellenic Capital Market Commission, which is a lesser-known regulatory body. It is also part of the UK Temporary Permissions Regime and is also regulated by BaFin in Germany. In fact, the Ardu Prime broker also began offering crypto services due to which it is operating under the HCMC oversight as a VASP (Virtual Asset Service Provider).
You will find that it is a safe and secure broker as Ardu Prime complies with the EU 5th Anti-Money Laundering Directive and the MiFID II. Plus, you will also be protected in the case of insolvency, thanks to the Greek Investment Guarantee Fund. Negative balance protection also exists and client deposits are kept segregated in tier 1 UK and EU banks.
Range of assets
The profits you make via online trading depend on the assets you trade in the financial markets and the ones that are accessible to you will depend on the broker. The Ardu Prime trading platform has listed more than 200 assets, which are spread across at least six sectors, thereby ensuring that traders have an array of CFDs to choose from.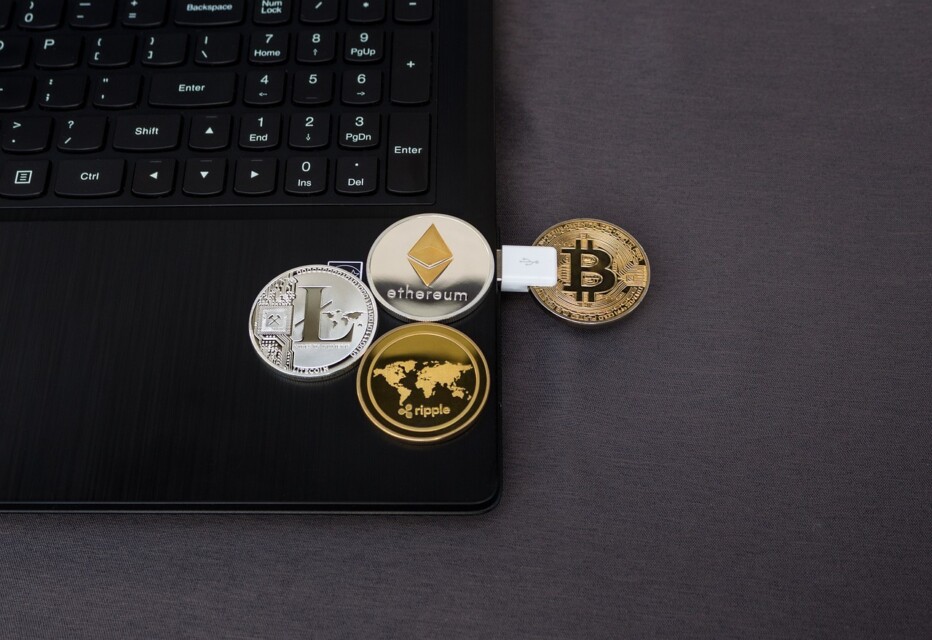 The Ardu Prime broker is a well-balanced one because it offers you highly liquid assets. There is a decent amount of currency pairs, CFD stocks, and commodities available and the number of cryptocurrencies and indices you can find on the platform exceeds the industry average. With the wide range of instruments available on the Ardu Prime platform, you will have no trouble in diversifying your positions to balance the risks.
Trading platforms
As it is considered one of the most crucial elements of your trading journey, you need to check the trading platform provided to you and Ardu Prime has opted to go with the MT5. It is the leading solution in the market, the successor of the widely renowned and respected MT4. The Ardu Prime trading platform is available in the form of a desktop client, or a web trader, or you can also use a mobile app.
Algorithmic trading is supported on the MT5 platform via Expert Advisors (EAs) and it comes with an integrated copy trading service. There is a decent number of technical tools, drawing tools, and secondary tools available and its simplicity is also appealing.
Customer Support
The Ardu Prime broker stands out in terms of customer support because it is offered 7 days a week via various channels. You can contact the brokerage through the contact form on their website, send an email, or get a support ticket. An FAQ section can also be found that gives answers to many questions.
Is Ardu Prime Scam or Legit?
Your worries about an Ardu Prime scam are completely unfounded once you see that it is duly registered and licensed.  There is also the fact that it has been operating since 1999 and has quite a reputation.
Wrapping Up
Other than the features highlighted in this Ardu Prime review, you will find that it offers a demo account, supports an array of payment methods, and is competitive in terms of fees and commission.
Ardu Prime Review
Summary
Here you can go through our detailed Ardu Prime review and learn whether or not Ardu Prime is a legitimate or scam broker for online trading. Moreover, our arduprime.com review will also help you learn what you can expect from the Ardu Prime broker if you decide to sign up.