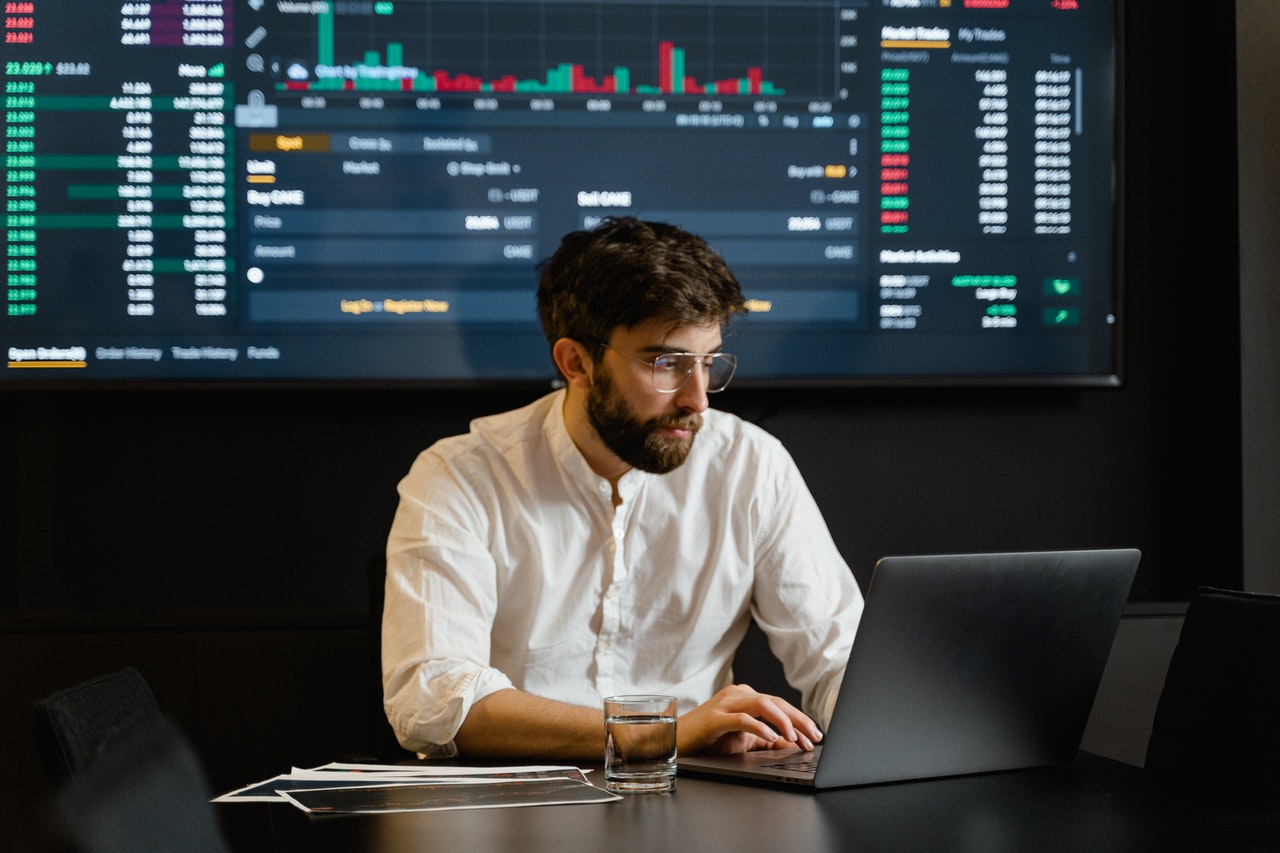 As per the latest reports, Amber Group has made an announcement causing a huge flurry among its users. Amber Group, which is a major cryptocurrency trading and technology firm based in Hong Kong, has hinted towards going public.
The firm has announced that it is currently going through the possibilities of making a public run. The firm is considering whether it should go public or not. Michael Wu, the CEO, and founder of Amber Group was the one to drop the news on the firm's followers, users, and stakeholders.
While making the announcement, Wu announced that it is highly likely that they go for a public listing. He also revealed that if they do, they are going to go for a direct listing. So far, they have even come to agree upon the stock exchange listing they are going to go for.
Wu revealed that in order to gain instant and abundant adoption, as well as success, the best decision is to go for public listing through the US Stock Exchanges.
Wu has hinted that they may take a step further in launching themselves publicly through the US Stock Listings in the upcoming year.
For now, it has not been decided whether the listing is going to be in the initial part of the year 2022 or the latter. Wu revealed that the first phase is to have everyone on board and understand the pros and cons of going public.
Once the first step is clear, they will proceed with filing the form at the US SEC in order to get approval for a direct listing in one of the US Stock Exchanges. The South China Morning Post has published the entire statement made by Michael Wu.
In the publishing, it has been revealed that Wu has asked all of the followers to not lose hope as they are definitely going to go for a public listing. He stated that for now, they want to stay open-minded and want to go through all the options they have on the table.
Amber Group has been around for over four years in the cryptocurrency sector. The company has been providing borrowing and lending services to users in the form of cryptocurrencies. The company has been making many efforts in the Asian region for the mass adoption of cryptocurrencies.
At the time of writing, Amber Group is managing a large number of funds for its users and consumers. According to estimates, the platform is currently managing $1.5 billion worth of digital assets for its users and consumers.
With the listing, Amber Group will be following in the same footsteps as other major cryptocurrency exchanges such as Coinbase and Binance that are already listed publicly.