AMarkets Review
Selecting a reliable online brokerage can be quite overwhelming. The sheer number of options available makes it challenging to make such a crucial decision. The problem lies in the fact that not all brokers can be trusted, and some may even engage in fraudulent activities. However, I will help simplify your decision-making process by shedding light on a renowned online trading brokerage known as AMarkets broker. This broker has garnered a significant following and attracted widespread interest over the years. Read this AMarkets review to learn what you can expect from the broker.
Different Account Types for Traders
The availability and variety of trading accounts offered by a broker can vary based on the country of operation and the regulatory bodies overseeing its activities. With AMarkets broker, you have the privilege of selecting from three distinct forex accounts, each tailored to suit your specific trading preferences. Furthermore, for those who want to adhere to Islamic principles, the broker provides the option to create an Islamic account, also known as a swap-free account, ensuring compatibility with your desired trading style.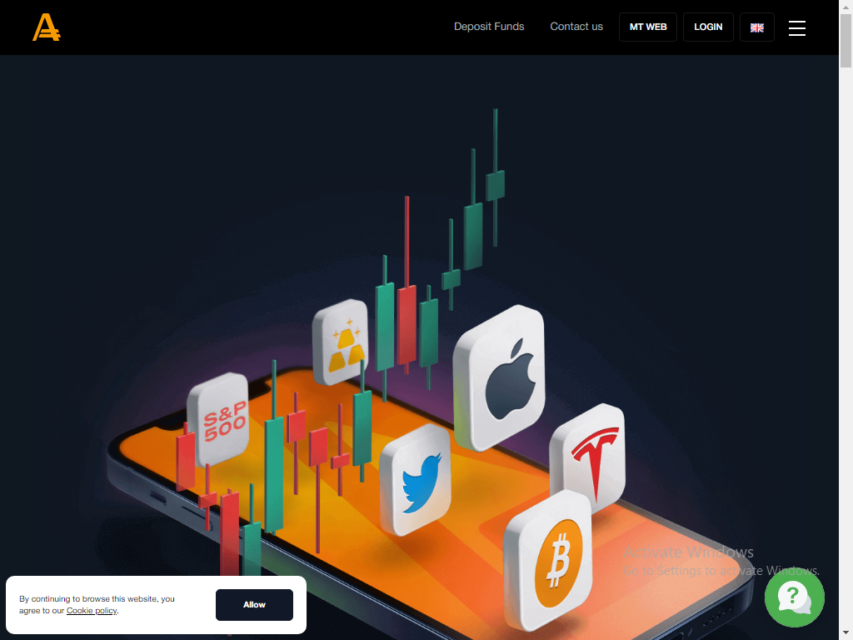 Handy Apps to Make Trading Convenient
AMarkets broker presents its traders with the convenience of MT4 Mobile and MT5 trading options, available for both iOS and Android devices. This means that forex traders do not need to be worried about being bound to their desks and monitoring their platforms for hours and hours. Thanks to smartphones, monitoring the markets has become a breeze. With the MT4 mobile platform, you gain the freedom to exercise full control over your trading account and execute trades from any location, at any time, 24 hours a day, five days a week.
This offers plenty of convenience to online traders who want to be able to trade according to their convenience. For instance, if you have a full-time job and can only trade when you are free, you can simply access the AMarkets trading platform and start trading at your convenience.
Convenient Deposits and Withdrawals
To get started with AMarkets trading broker, you need to submit a minimum deposit of $100 for most account types. However, for the ECN account, the deposit amount is $1,000, which reflects its enhanced features and benefits. This broker offers a diverse range of payment options to ensure convenient funding of your trading account. You can choose from various methods, including credit or debit cards bank wire transfers, Perfect Money, Union Pay, and even some prepaid cards. This extensive selection caters to different preferences and ensures flexibility when depositing funds.
It's worth noting that AMarkets trading broker does not charge any deposit fees. However, certain withdrawal fees may apply, and there are minimum withdrawal amounts for each transaction. When it comes to withdrawing funds from your account, you have multiple options available. These include bank wire transfers, credit cards WebMoney, and more. factors and choose the option that best aligns with your preferences and requirements. AMarkets aims to provide flexibility and convenience throughout the deposit and withdrawal processes.
How is this Broker's Demo Account?
This broker understands the importance of getting acquainted with its platform and refining your trading skills before making a financial commitment. That's why it provides a demo account, allowing you to explore the platform through virtual trading. This feature offers you a risk-free opportunity to practice different strategies, test the waters, and gain confidence in your trading abilities. Whether you are a new trader or have plenty of experience, it would be best to take advantage of the demo account to familiarize yourself with the platform's functionalities and unleash your potential.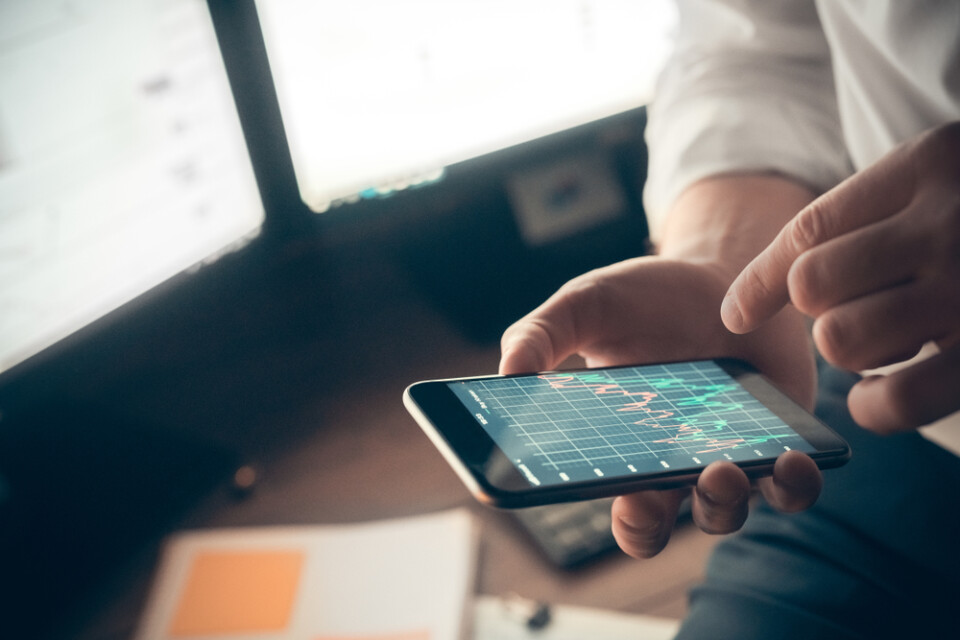 Is AMarkets Scam or Legit?
For the purpose of this AMarkets review, I conducted an in-depth check of this broker to see if it was a reliable option for traders. I spent plenty of time looking for hints of potential scams but did not come across anything that would point toward this broker being fraudulent. Needless to say, this broker is quite reliable and you can sign up without any worries.
Final Thoughts
I will wrap this Amarkets review up by recommending this broker to any trader who wants to succeed in the competitive trading sphere. Once you get used to this broker's offerings, you will understand why many people make it their go to option for their trading journey.
AMarkets Review
Summary
Here you can go through our detailed AMarkets review and learn whether or not AMarkets is a legitimate or scam broker for online trading. Moreover, our amarkets.com review will also help you learn what you can expect from the AMarkets broker if you decide to sign up.