Alpari Review
A trading platform is only good for the features it provides. If someone asks about the features and tools that you get from your trading platform, then you should be able to mention a few on the top of your head. That is what I did when writing this Alpari review.
This trading platform had so many features, tools, and instruments that I had to shortlist the four best ones to give you an idea about it. Let's discuss the top features of the Alpari broker and how it can help you with crypto trading efforts.
Analytical and Charting Tools for Analysis
Another great thing about the Alpari trading platform is that it helps you to understand the coin's performance and its prospect through analytical and charting tools. You can use these tools and features to learn about the previous performance of the coin and how it will impact it in the long run.
Carrying out the fundamental and technical analysis is vital since it can help you understand the market dynamics. Making decisions based on speculations and feelings or following market sentiments can lead to huge losses for individuals. Therefore, it is best for you to take advantage of these analytical tools.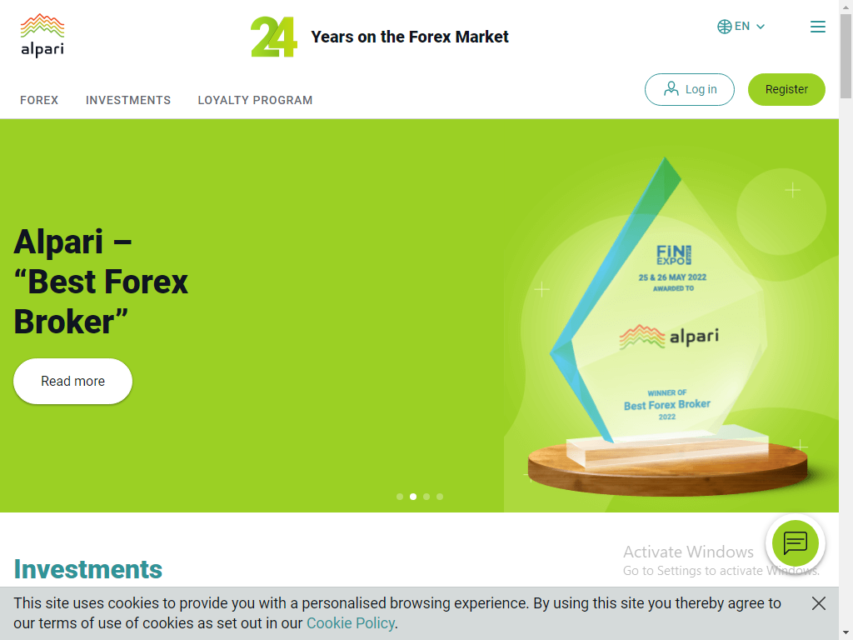 Demo Account to Help You Get Start
Getting started with crypto trading can be a difficult task. Nevertheless, the demo account from the Alpari trading platform will allow you to learn about the crypto market before making a major leap into it. You can also find out how volatile the market is and the changes that can impact your portfolio's valuation.
Most importantly, it will allow you to test your strategies and be sure whether or not they will work. This gives you a chance of improving your strategies and modify them accordingly to help you enjoy long-term sustainability and growth for your business.
Easy Accessibility and User-friendly Interface
One thing that I would like to mention in this Alpari review is that the platform gives you a streamlined trading experience. It gives you easy accessibility to the online portal so you can start trading at any time from anywhere. Since Alpari is a web-based broker, you can access it without having to download any app.
You don't have to do that; simply access the online platform and begin trading. The platform was even created by its developers to function on both mobile and computers. A lot of online trading platforms that I came across limited the users to a single device, which can indeed be painful when you are traveling around. Fortunately, the Alpari broker enables customers to trade from any location.
Diversify Your Portfolio with a Variety of Asset Indexes
Due to the variety of assets at your fingertips on the Alpari trading platform, I can guarantee that you won't ever feel confined. As a result, you can also trade cryptocurrencies such as Litecoin, Cardano, Ripple, Tether, and others, in addition to Ether and Bitcoin.
This broker's features would appeal to forex and stock traders alongside cryptocurrency dealers. Small and large stock exchanges, large and small currency pairs, and precious metals like gold, silver, and platinum can all be traded.
You have the chance to participate in these marketplaces simultaneously thanks to this online brokerage firm. Furthermore, it lets you open and close multiple positions as per your preference.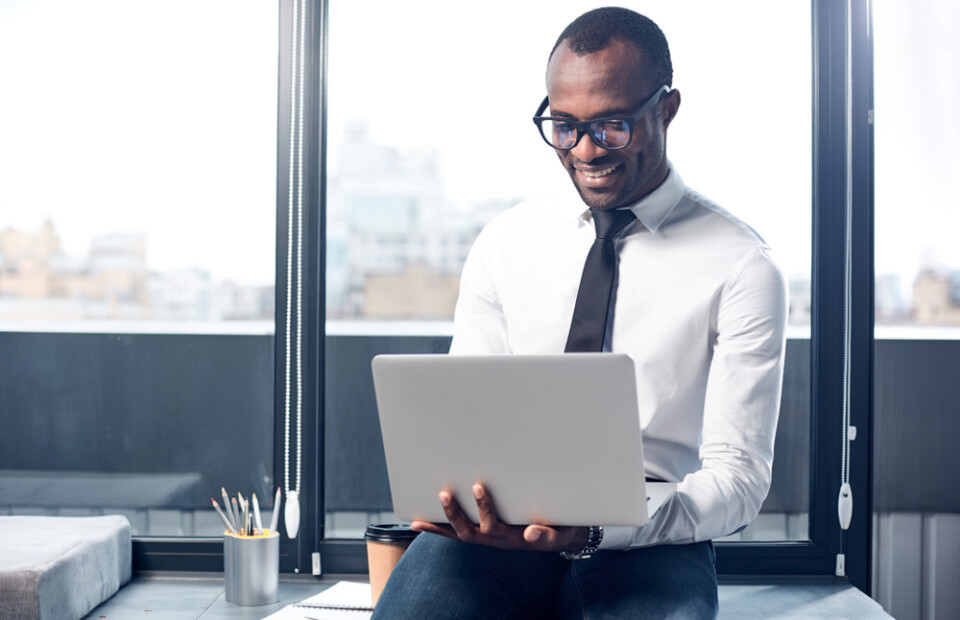 Is Alpari Scam or Legit?
The only thing left to talk about in this Alpari review is whether or not, you can trust this trading platform. I have spent hours researching this online brokerage firm before writing this review, and the only thing that I would say is that it offers you various features and other capabilities to enhance your overall trading experience. So, I would say that the Alpari online brokerage firm should be on every trader's list.
Conclusion
With a heap of trading platforms available, finding the best one can be a challenging task. Nevertheless, the Alpari broker is one of those platforms that you should consider using for your crypto trading and investment purposes. It equips you with the tools that can help you with the long-term sustainability and growth of your investment portfolio. Using this platform, you can come up with different strategies that can help you accomplish your long and short-term goals.
Summary
Here you can go through our detailed Alpari review and learn whether or not Alpari is a legitimate or scam broker for online trading. Moreover, our alpari.com review will also help you learn what you can expect from the Alpari broker if you decide to sign up.