ACY Securities Review
As online trading has gained traction, the number of brokers offering trading services has risen exponentially. It is both good and bad news for traders. Obviously, more options mean that you will have the freedom to find the broker that can fulfill your needs in the best way possible, but the downside is that you have to put in a lot of effort to find that one platform. If you are stuck in this situation, you can benefit from this ACY Securities review, as it tells you about one of the platforms you are likely to discover in your search.
Established in 2013, ACY Securities is a forex and CFD broker, which operates out of Australia and is catering to novice and experienced traders alike. Traders all over the globe can access its services through its online platform and it also has its offices in China. As impressive as it looks, you still need to know more information about its offerings before making a decision and this ACY Securities review can give it to you.
Regulation and security
If there is one thing you should find about an online broker, it is their regulatory status because if it is not licensed, you are going to be at risk. With unregulated platforms, you cannot be sure of who you are dealing with and are not offered protections that you would usually enjoy with regulated ones. Thanks to regulation, the chances of fraud and scams can be reduced, so it is recommended that you opt for a broker that has gotten proper authorization.
This is the case with ACY Securities and you will find that it has been issued a license by the Australian Securities and Investment Commission (ASIC). This means that it complies with some of the highest standards and guidelines. In accordance with them, it offers its clients negative balance protection. Moreover, the deposits made on the ACY Securities trading platform are also kept in segregated accounts and not mixed with corporate funds to prevent discrepancies.
Apart from the ASIC regulation, the ACY Securities broker is also regulated by the Vanuatu Financial Services Commission (VFSC), which is an offshore zone.
Range of assets
One of the most important things you should understand about online brokers is that no two platforms will offer you the same assets for trading. The choices can vary, sometimes significantly, so it is a good idea to know what you can trade because it is linked to your profits. The choices available on the ACY Securities trading platform will catch your eye because there is an extensive variety of forex currency pairs and CFDs to choose from.
There are more than 40 currency pairs that you can trade. When it comes to CFDs, they are available on precious metals, shares, commodities, and indices. As a matter of fact, the ACY Securities trading platform also gives you crypto CFDs to trade and this means that a well-balanced and diversified trading portfolio can be created.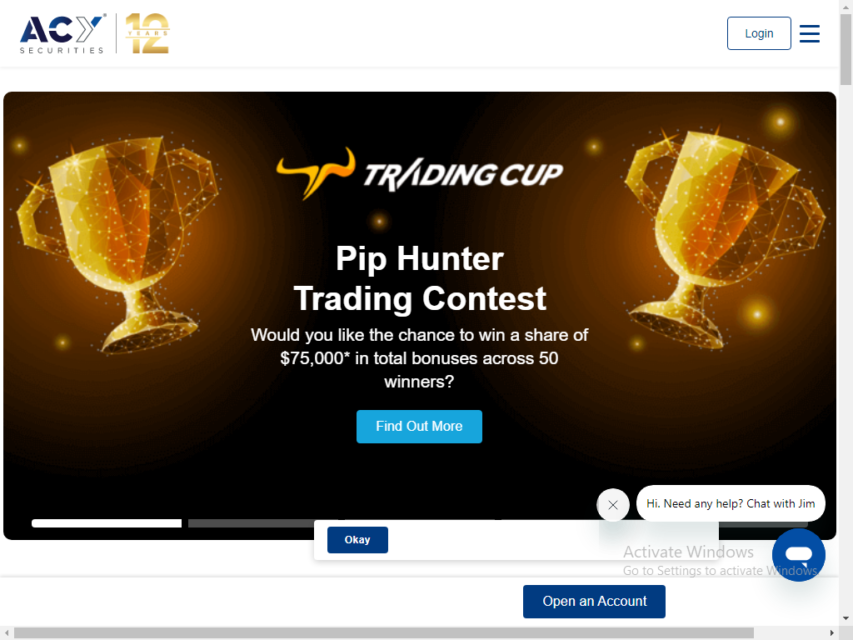 Trading platform
Another vital piece of information that you need to have about an online broker is their trading platform because this is the feature that shapes your journey for the most part. The ACY Securities trading platform offerings are certainly up to the mark because they have added industry-leading solutions, which are the MT4 and the MT5. They are capable of offering you the best possible trading experience because of their features and tools.
You can choose to download their desktop clients, go with their iOS and Android mobile apps, or use their web versions. Regardless of which option you go for, the platforms offer you powerful functions, risk management tools, and EAs for automated trading.
Customer support
The ACY Securities broker provides 24/5 multichannel customer support to its clients to assist with any issues or questions they might have. You can use their live chat option, email, or even telephone, depending on what you find convenient.
Is ACY Securities a scam or genuine?
The regulatory status of the broker shows that there is no ACY Securities scam and it is quite genuine because it has been operating for almost a decade.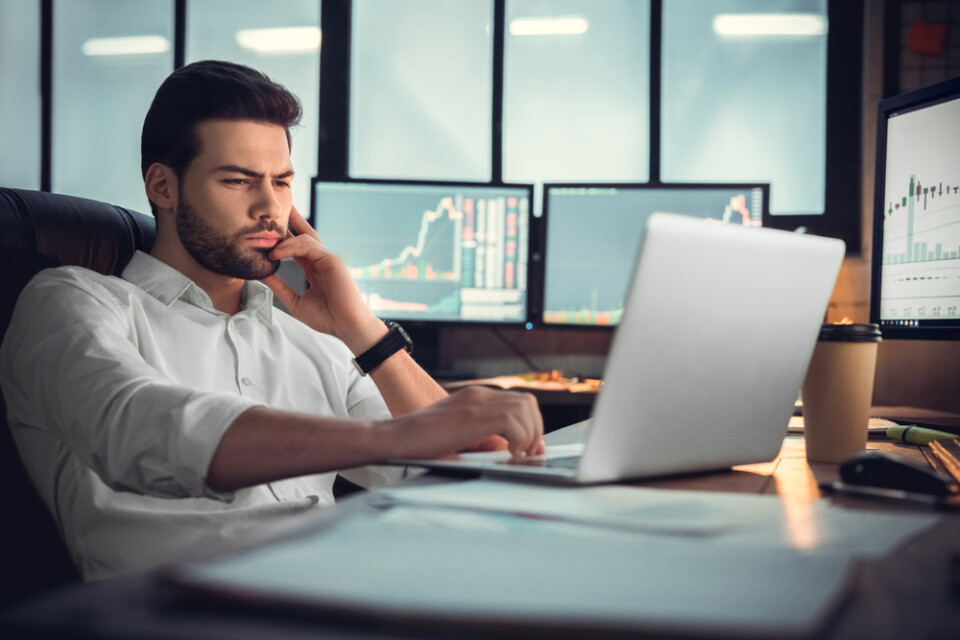 Final Thoughts
It is evident in this ACY Securities review that it can be a smart choice for everyone who wants a good and easy trading experience.
ACY Securities Review
Summary
Here you can go through our detailed ACY Securities review and learn whether or not ACY Securities is a legitimate or scam broker for online trading. Moreover, our acy.com review will also help you learn what you can expect from the ACY Securities broker if you decide to sign up.