AAAFx Review
AAAFx trading broker is an online CFD ECN brokerage. While its primary focus is on forex currency pairs and crosses, the platform also facilitates trading in various financial instruments. These include stocks, global equity indices, commodities such as gold, crude oil, silver, and natural gas, and major cryptocurrencies like Bitcoin. To ensure responsible trading practices, the broker adheres to different minimum margin requirements for each asset class. If you are curious about what else this broker has to offer, continue reading this AAAFx review.
Reliable Trading App
AAAFx broker offers a wide range of trading platforms and applications, including the well-known and industry-favored MT4 and MetaTrader5, as well as the convenient WebTrader. Additionally, it also has some commendable research tools and analysis features. The research tools that this broker offers help users stay on top of what is happening in the market, allowing them to make well-informed decisions and steer clear of risks. Getting used to these features takes time, but once you understand how they work, they will benefit you in more ways than one.
You can use this app on your smartphone, tablet, or desktop computer, which shows that this broker prioritizes convenience. If you are always on the go and cannot trade during particular timeframes, using this app will help you perform your trading activities whenever you prefer.
A Platform that Offers Plenty
AAAFx broker offers users a reliable forex trading platform, which comes in handy for executing trades. Unlike some brokers that provide only a single platform, this one goes the extra mile by offering a variety of options. These platforms cater to different preferences and allow traders to trade not just forex, but also various other asset classes. When deciding on a platform, people typically consider what they wish to trade. However, this broker presents several choices, including MetaTrader 4 and 5, ActTrader, etc.
MetaTrader 5 can be a compelling option For those seeking even more trading functionalities, technical indicators, and graphical objects,. It surpasses MetaTrader 4 in terms of features, providing a comprehensive trading experience. With the array of trading platforms offered by AAAFx broker, you have the freedom to choose the one that best aligns with your trading goals and preferences.
Choose from Different Accounts
This broker adopts an ECN Account model, providing traders with four distinct account options, which include the ECN Account, ECN Plus Account, ECN Zero Account, and Islamic Account. The ECN Account stands out for its exceptional trading experience, combining advanced technology with low commission charges of $2.5 per $100k and favorable swap charges. You will need a minimum deposit of $100  to open an ECN account.
For traders seeking fast trade execution and raw thin spreads, the ECN Plus Account offers an ideal solution. With a minimum deposit of $1,000, this account grants access to trading with a remarkably low commission of $1.5 per $100k. The ECN Zero Account, on the other hand, distinguishes itself by not charging any commission. To access this account type, traders must meet a minimum deposit requirement of $50,000, enabling them to enjoy the benefits of commission-free trading.
How is the Broker's Customer Support?
If you have any questions or encounter any issues regarding AAAFx trading broker, their dedicated support team is always there to assist you. You can easily reach out to the broker's representatives, 24 hours a day, 5 days a week, ensuring prompt assistance whenever you need it. You can simply send an email outlining your query or concern, and the knowledgeable support staff will respond to you promptly, providing the information you require.
However, if you prefer direct communication, you can make use of the call support offered by AAAFx trading broker. Dial the contact number provided on the broker's website, and a friendly representative will be there to address your questions or address any issues you may be facing.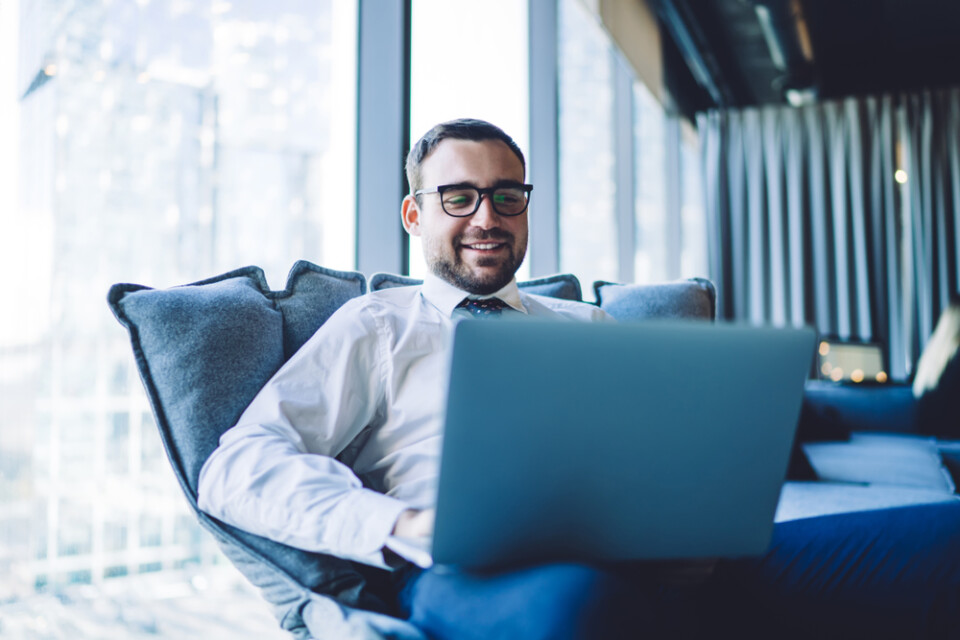 Is AAAFx Scam or Legit?
Most of you reading this AAAFx review might be wondering if this broker is legitimate or not. Well, I conducted a thorough search on this broker and looked at its track record to see signs of scams. Fortunately, this broker is quite reliable, so you can sign up without worrying about scams.
Final Thoughts
I will conclude this AAAFx review by saying that this broker has plenty to offer to stocks and commodities traders. Once you sign up, you will be introduced to loads of features that can potentially help you gain decent returns over time.
AAAFx Review
Summary
Here you can go through our detailed AAAFx review and learn whether or not AAAFx is a legitimate or scam broker for online trading. Moreover, our aaafx.com review will also help you learn what you can expect from the AAAFx broker if you decide to sign up.