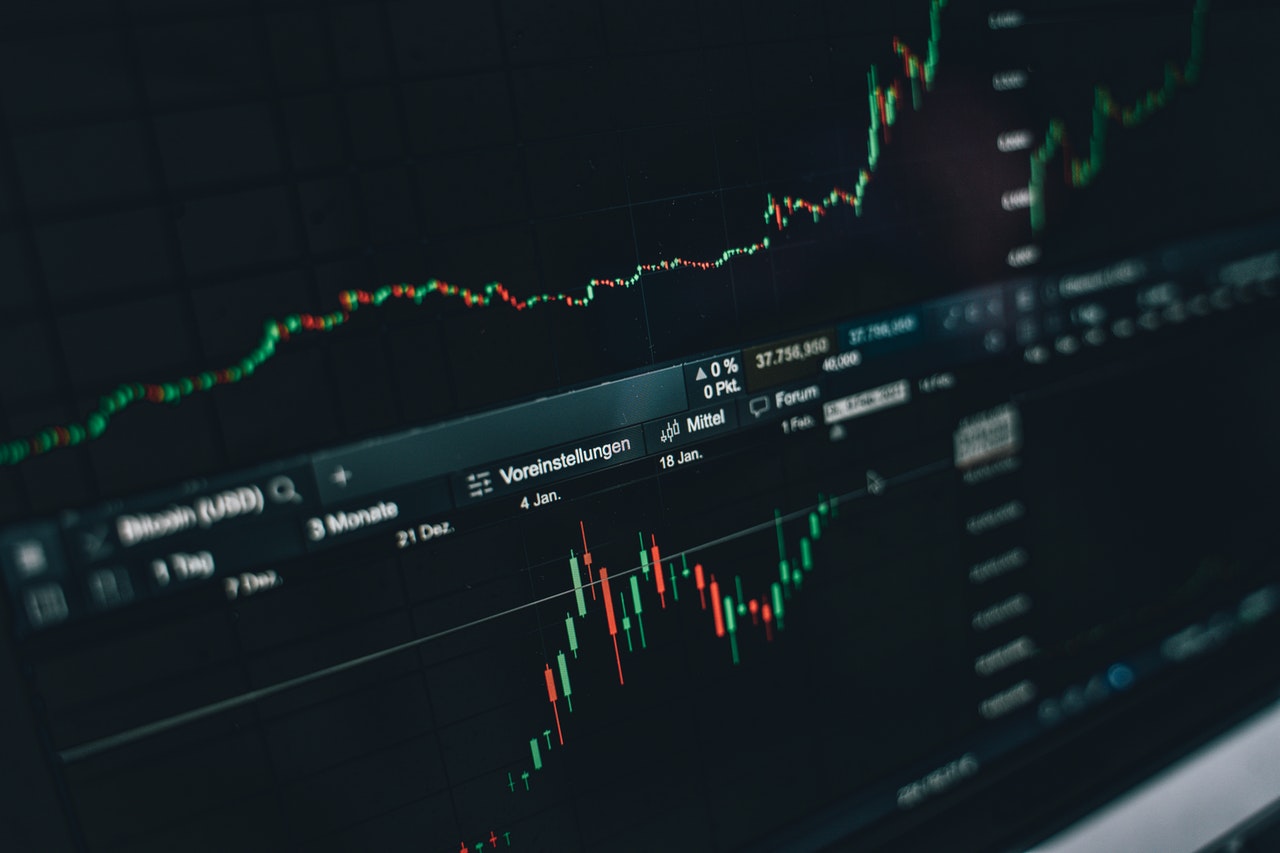 As per the latest reports, Sky Mavis has made an announcement in regards to the successful conclusion of a funding round. Sky Mavis is a studio famously known for the development and issuance of the play-to-earn non-fungible token (NFT), Axie Infinity.
It was in an announcement made on Tuesday, October 5, 2021, when Sky Mavis confirmed the ending of a successful funding round. The company has announced that the particular funding round has helped it generate $152 million worth of funds. Sky Mavis has also confirmed that it was reportedly the Series B funding round it had organized.
Sky Mavis announced that it received the support and contribution of major firms from within the blockchain and cryptocurrency industry. Notable firms such as Andreessen Horowitz, a venture capital firm, and FTX, one of the major cryptocurrency exchanges, participated in the funding round.
Several other firms also participated in the funding round making it a huge success. These firms included Samsung Next, Fabric Ventures, Standard Crypto, Paradigm, Accel, and many more.
Sky Mavis has announced that after a successful funding round, they have generated enough funds to pursue new developments and advancements in the gaming sector.
The firm has announced that the funding is going to help them improve the NFT gaming sector. They will be working towards the development of games providing players financial and economic freedom in the games.
The company has announced that ever since the launch of Axie Infinity, they have gained a tremendous amount of success. Their game has demonstrated a huge amount of growth and success and they are aiming to take it to the next level.
The Sky Mavis team has revealed that their main goal now is to bring mainstream investors to their platform. For this purpose, they are going to introduce several developments and upgrades to their game. They will also be adding more functionalities and properties to the game that would be beneficial for investors.
The proceeds from the funding round would help them expand their platform to investors from around the globe. According to the team, they are now aiming to reinforce their regulatory infrastructure. This is now on their priority list because it adds a huge plus point for them if they want the mainstream investors to rally their platform.
Since its launch, Axie Infinity's native token "AXS", has gained a tremendous amount of growth. On Tuesday, October 5, 2021, the unit price of AXS has reached $155, which is the all-time high delivered by the digital asset.
Since the launch, AXS has come up with strategies that have helped them bring in many investors and players. Ever since the launch, AXS has introduced the staking feature for the token. Furthermore, the platform has organized massive airdrops for the players, an opportunity to accumulate the tokens.