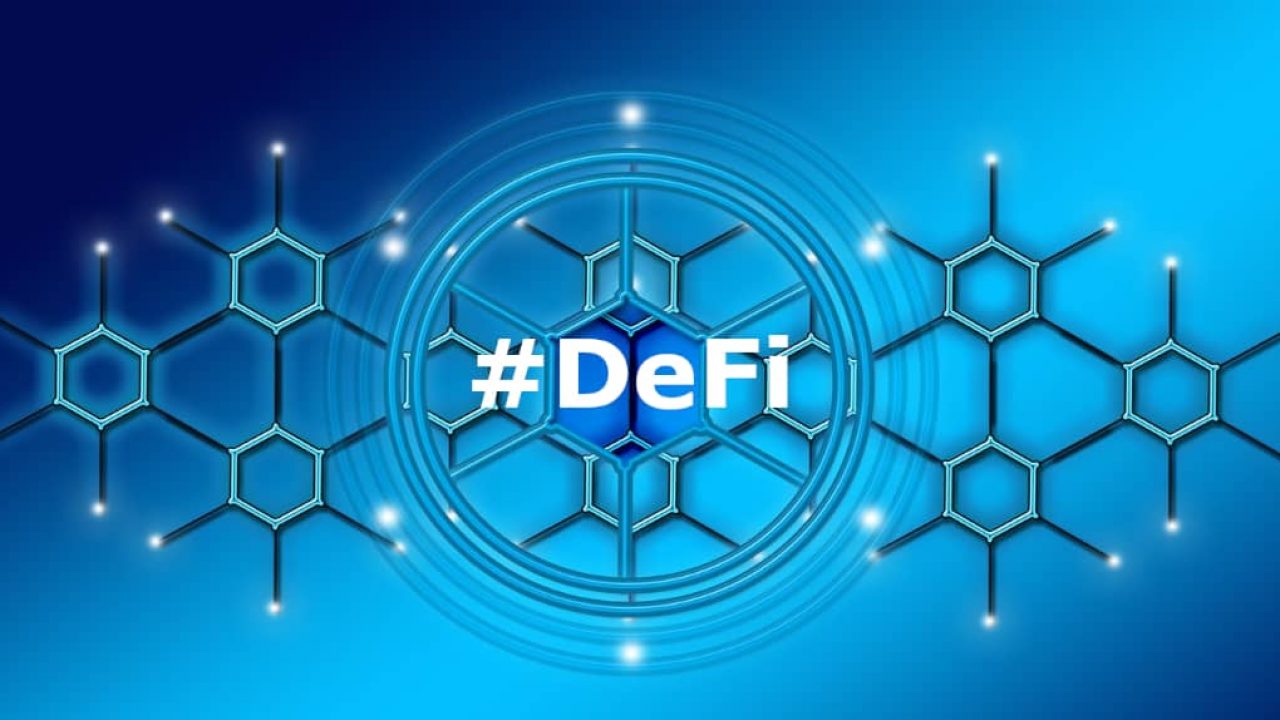 Landshare merges real estate investments with the power of DeFi in one platform. It fully integrates into the Binance Smart chain and works flawlessly with the ecosystem. Investors looking for DeFi yields or a blockchain real estate investment can benefit from it on a single platform.
How Landshare Works
The Landshare app allows you to use the future tokenized asset feature, representing an ownership stake in a specific real estate asset. Although all real estate investments need to go through the KYC process, some countries cannot take part in it. Tokenized Asset investments tend to be fully secured and insured. 
Landshare Token
Users can stake LAND tokens to get rewards from Landshare token staking features. Staking your stablecoins in the Property in Property Vault also allows you to earn stablecoin and LAND payouts. 
Developers and Marketers of Landshare
Landshare's developer Jordan Friske is a trained cyber security programmer and network traffic analyst from US Air Force, whereas Travis Martin is the marketing director. The Landshare team also has Sumit Sharma, who is the lead web developer of the LAND. 
Many cryptocurrency exchanges have included LAND in their available currency list. After an initial circulating supply of 177,500, Landshare's present total supply cap is 10,000,000 tokens. Currently, the digital token is available for $1.97 with a 3497 ranking on the coinmarketcap. 
Unlike many other digital currencies, you cannot purchase LAND directly with traditional money from an exchange or online broker. The only way to buy it is by first purchasing BTC from a fiat-to-crypto exchange platform and subsequently transferring it to the crypto exchange, offering a trading service for this coin. 
Here are your steps to buy LAND for your cryptocurrency trading portfolio. 
Sign Up with a Fiat-to-Crypto Exchange
as mentioned earlier, you will first invest in one of the top digital currencies like BTC or ETH from one of the most frequently used fiat-to-crypto exchanges, including Coinbase and Uphold.com. Every crypto exchange works according to its specific fee policy and other tools. Ideally, you can try both of these crypto exchanges to determine which one suits you the best. For example, if you go with Coinbase, it will accept your deposits in fiat currency. The crypto exchanges offers bitcoin worth $10 upon the purchase of $100 cryptocurrency. 
Buy Bitcoin With Traditional Currency
Coinbase verifies its user's information through a strict process, including the Know Your Customer (KYC). You will then add a payment method to purchase your desired currency. Depending on your convenience, you can choose between a bank transfer, credit, or debit card. Using a debit or credit card may cause you a higher transaction fee, but it will allow you to make an instant purchase. On the other hand, a bank transfer could be a cheaper option, although it takes to transfer the fund. 
Transfer Bitcoin to Other Altcoin Crypto Exchange
Once you get your funds, you are all set to begin trading. Select bitcoin and place your order. Now you need to convert your bitcoin in LAND by transferring it to an altcoin crypto exchange PancakeSwap, which lists LAND. The exchange has different conversion steps than other centralized crypto exchanges. Since PancakeSwap is a DEX, there are no requirements for signing up for an account or go through any KYC process. However, it needs you to manage your private key to your cryptocurrency wallet and take care of it to avoid potential loss. Losing your digital wallet's private key means you will lose access to your crypto holdings, and nobody will be able to retrieve them back. If you are not comfortable with a decentralized crypto exchange, make sure to look for other traditional centralized exchanges.
Convert Your Bitcoin 
Despite being a DEX, PancakeSwap runs on Binance Smart Chain, which allows you to trade BEP-20 tokens like LAND. It works unlike Ethereum and charges reduced trading fees. Ideally, you can register with Binance, visit the wallet page, opt for bitcoins, and trade your favorite tokens. 
LAND runs the best on Binance Smart Chain. The only way to instantly buy is to transfer your bitcoins to Binance or other crypto exchanges and convert them into BNB coins to get Landshare tokens on PancakeSwap.