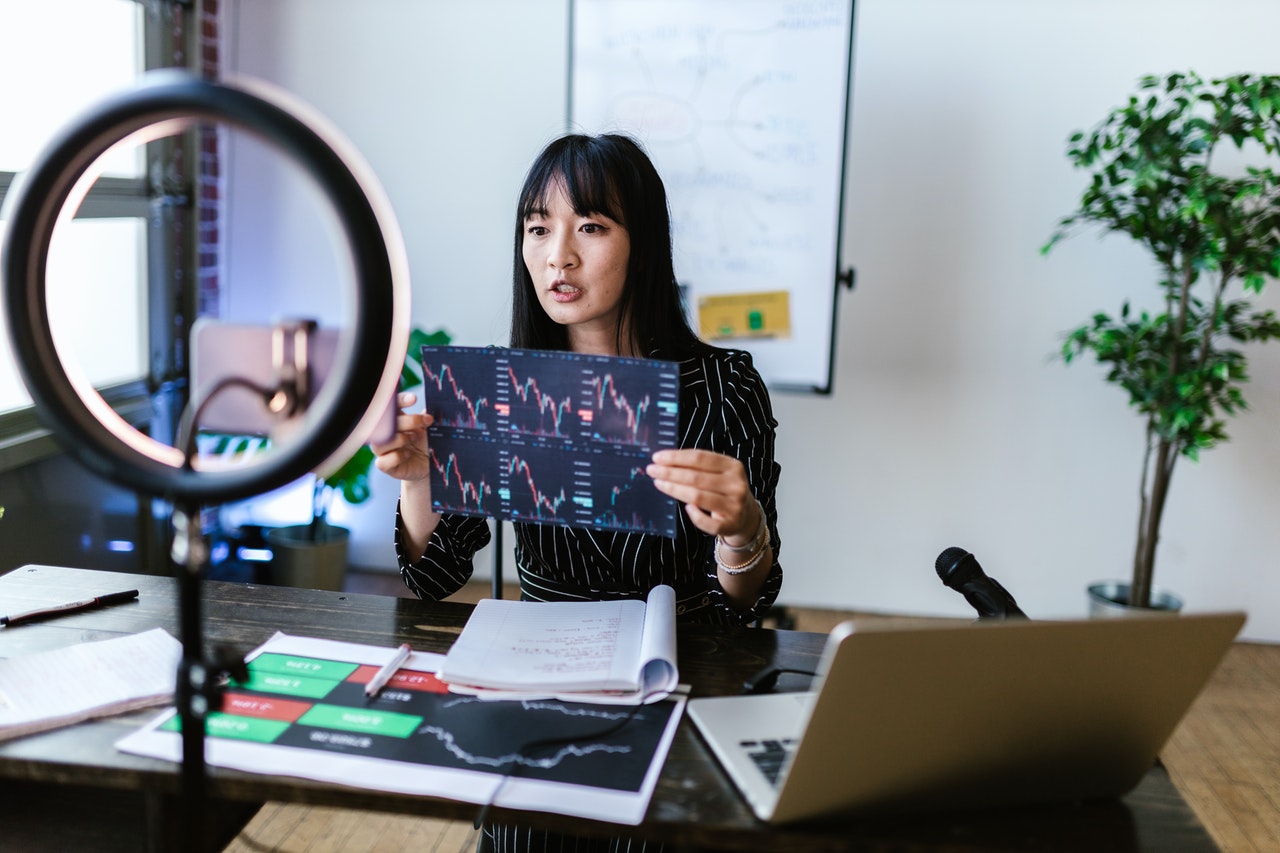 From the start of this season, the Philadelphia team 76ers will now support Crypto.com and also the logo will be printed on their shirt from start of this NBA season. This is not the first time where a sporting outlet has joined hands with crypto market players. Over the past couple of months, a number of sporting industries and outlets have entered the crypto market.
It seems that the lockdown due to the Covid has severely impacted the sporting world's financial streams and now they are looking forward to recovering from that setback.
From the start of the newest NBA season from the next month, not one but two NBA teams will carry crypto logos on their shirt.
The Philadelphia 76ers on Wednesday that the crypto.com's logo will be emblazoned on all team uniforms.  It's just the later trend where crypto and sporting worlds both are integrating in such a way that they are together generating economic activity. Like Crypto.com, crypto exchange FTX is another big name that entered the sports world, whose logo is in multiple sporting places and also on the uniforms of Major League Baseball umpires.
The sixers and Crypto.com have signed a six-year contract, told by the exchange officials. However, the deal's figures are being kept hidden. However, a well-informed source has told Coindesk that the deal is valued at around eight figures annually.
As of this writing, Crypto.com has secured a wide range of high-profile deals with multiple sporting outlets. However, this is the company's first-ever deal with any NBA-based sports outlet. Some of the most notable partners of Crypto.com are French-based football club Paris Saint-Germain, Formula 1 car racing, and the National Hockey League's Montreal Canadiens.
Moreover, the current deal with Sixers is not all about revealing the company's logo on its shirts. This deal also includes a non-fungible token (NFT) angle. The team will launch its native debut NFT token via Crypto.com's NFT platform.
Chris Heck the head of business operations for 76ers said that "Crypto.com's logo will be embedded in our shirts as our identity, and together, we will reshape the future of crypto integration in the sporting world."
Since the world is recovering from the Covid-19 aftermaths and crowd has returned to the arenas. Sponsoring the sports outlets will change the future of crypto trading.
Some of the leading domestic and international sporting events being already fell for crypto's financial benefits. It seems that in the future more and more institutional investors and crypto outlets would enter the sporting world. This would also benefit the crypto market to enhances its legal credibility. These are encouraging and interesting times for those looking forward to investing in cryptocurrencies.