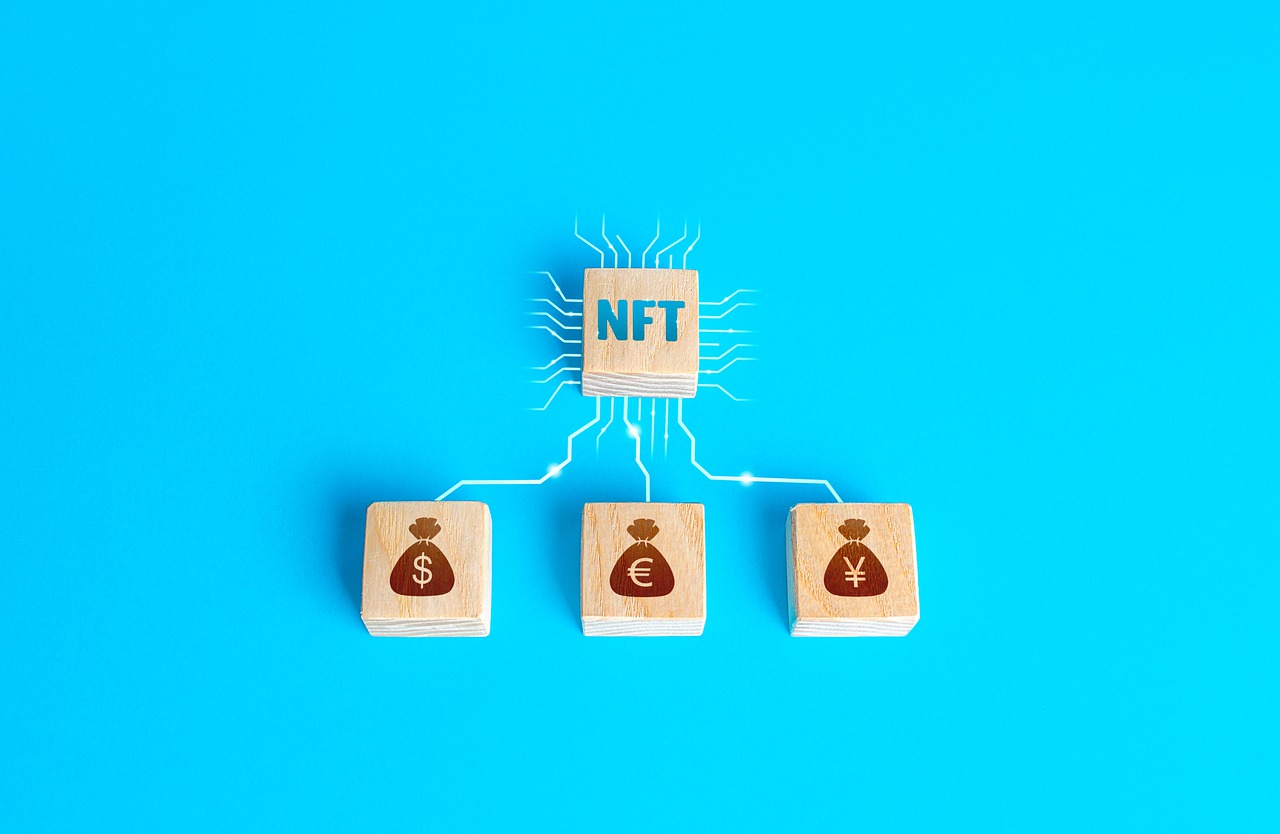 As per the latest reports, Ripple Labs has made an announcement in regards to the allocation of a huge fund for the development of the non-fungible token (NFT) sector. According to Ripple Labs, a fund has been created for the brands, marketplaces, and creators, aiming for innovation in the non-fungible token sector.
Ripple Labs has announced that the funds will be allocated to these entities on its ledger. The brands, marketplaces, and creators will get the opportunity to explore in detail the non-fungible token sector. With vast adoption coming NFTs' way, it is extremely important that more innovation is introduced in the NFT industry.
Ripple Labs has reportedly made an announcement on the matter on Wednesday, September 29, 2021. Ripple Labs has revealed that for the development of the NFT sector, they will be allocating $250 million. The funds will be focused on the expansion and mass adoption of cryptocurrencies.
However, they will be directing more resources towards the non-fungible token sector that would aid the adoption of the cryptocurrency industry. They will be working with marketplaces and creators of non-fungible tokens in order to bring more adoption to the cryptocurrency industry.
Ripple Labs has also revealed that part of its agenda is to address major concerns and issues currently being faced in the crypto-NFT sector. The team has revealed that several issues related to high transaction fees, weird users experiences, issues with tokenized artwork minting, and environmental concerns will be addressed.
The teams at Ripple Labs have stated that according to them, the NFT sector is going to be the next generation of tokenization. Since 2017, the NFT sector took baby steps until the end of 2020. Then, the industry made its debut as one of the most profitable and lucrative products within the crypto-sector in 2021.
Ever since the current year began, the NFT sector has gained worldwide recognition. Now, it is time for the NFT sector to gain mainstream exposure, which is just around the corner. This is the reason why Ripple wants to contribute as much as it can in the particular sector.
With support from the creators of the NFT and XRPL funding, plus the knowledge/technology it has to offer, the NFT sector will soon reach new heights.
XRPL has been making all the efforts to fast-track the adoption of NFTs within the mainstream industry. With new technologies and levels of interaction in the sector, the adoption level of the NFT sector in the mainstream sector can be accelerated.
Ripple Labs has announced that it will be supporting some of the most prominent marketplaces for the non-fungible tokens in the industry. Ripples Labs even named some marketplaces, where Mintable, MintNFT, and some other agencies were the top mentions.